Attention to detail is what separates the ordinary from the exceptional.
You work hard to be the best player you can.
You know the sound you want.
You have a design in mind.
Our job is to make your dream a reality.
We offer a huge choice of lessons on guitar and bass with 4 professional teachers available Monday to Saturday in our dedicated teaching space. We also offer online teaching and home visits if you cannot get to Xperience Guitars.
Our teachers have access to a dedicated teaching room… no need to bring an amp with you – the sound-treated teaching room is equipped with amps, music stands etc.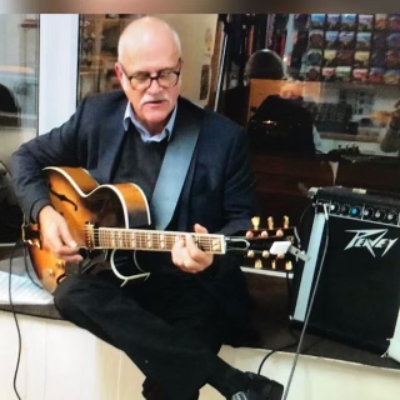 Paul Martin teaches one-to-one lessons across a range of styles and leads a long-running and highly popular blues group session every week at the shop. He is a brilliant communicator and in addition to blues and swing-blues is fine finger style and jazz player. Paul teaches electric, acoustic and Ukulele and is hugely experienced and in great demand.

Specialises in Fingerstyle in the style of Chet Atkins, Blues, Jazz and Swing Blues.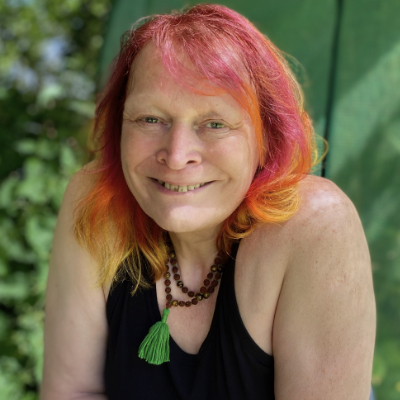 Jenna Bradley teaches an in-depth foundation course that is the perfect introduction to guitar - not just for beginners... many self-taught players find they have missed key aspects of knowledge and technique. Jenna's course prepares students for a whole range of the other courses taught here. She is also known as a fine slide-guitar and old-time rhythm player.

Specialises in Flatpicking, Slide, OldTime and Americana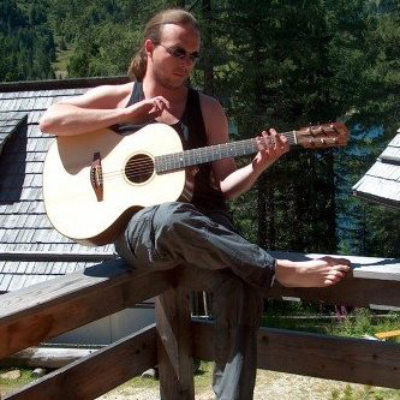 Richard Kirton is a great communicator and teaches rock, blues, finger style and percussive guitar. He also teaches RockSchool grades... gaining students extra UCAS points towards their further education. A fine player in his own right and regular gigging musician, as are all our teachers and runs open mic sessions in the Nottingham area

Specialises in Rock, Blues, Percussive Acoustic and Fingerstyle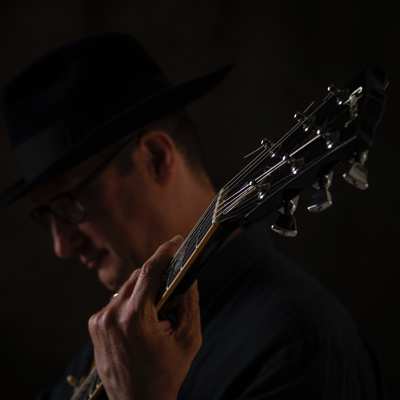 Rhydian Hapgood is a blues musician and runs a music club in Southwell that is quickly garnering a reputation as a venue. He teaches a wide range of styles and his special skill is in solving technique problems. He also works with people looking to improve their live playing. He covers acoustic, electric bass and slide guitar styles in his lessons.

Specialises in Electric, Acoustic, Bass and Slide

We have been making, mending and modifying guitars and other stringed instruments since 1987. Our workshops are fully equipped for all aspects of luthiery including setups, hones, refrets, breaks. We pride ourselves on being amongst the very best and most experienced luthiers anywhere in the UK.
We assess every instrument and provide a detailed quote on examination because every guitar and player's need is different.
Customers return year after year – and the reason is they tell us that they play better because their guitars play better.
We sell guitars from student and youth-sized (right and left handed catered for) along with a selection of vintage and collectable instruments and our own custom-made classics and original designs.
We also stock a good selection of strings and accessories for callers to the shop, along with new and preloved amps etc.  We're happy to offer advice whether you buying for yourself or if you are a non-musician buying for somebody else.